Product Description
Hard Ferrite Sintered Permanent Magnet for Micro Motor
I. Ferrite anisotropic sintered magnetic rings
Anisotropic sintered ferrite magnets have higher magnetic properties compare with isotropic ferrite magnet. However, this type of magnets can only be magnetized along the preferred direction;the sintered Ferrite has an excellent resistance to demagnetization.
The Polar Anisotropic Ferrite Ring Magnets are the magnets with multipoles in ring shape. They have become the key component of stepping motors which are widely used in computer peripheral and consumer electronics, such as washing machine,different types of pumps, printer and digital -camera,etc.

Using the latest innovative technologies to make magnetic multi pole rings with high coercive force, strong corrosion resistance and oxidation resistance. The surface of magnetic flux density has reached 0.2T, Concerning widely application with large difficulties of 4 poles magnet which density can reach 0.18~0.195T.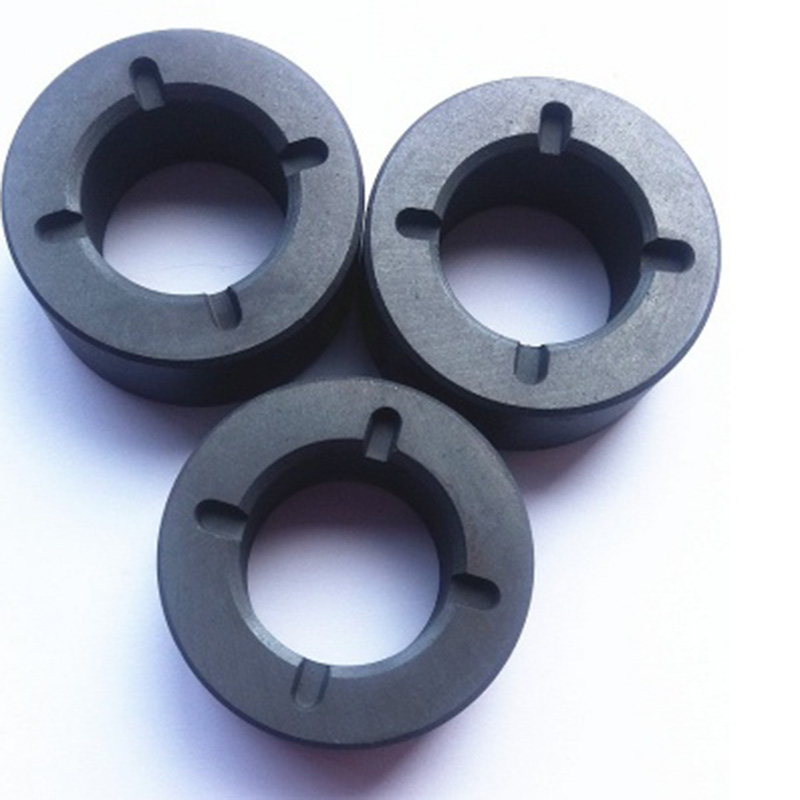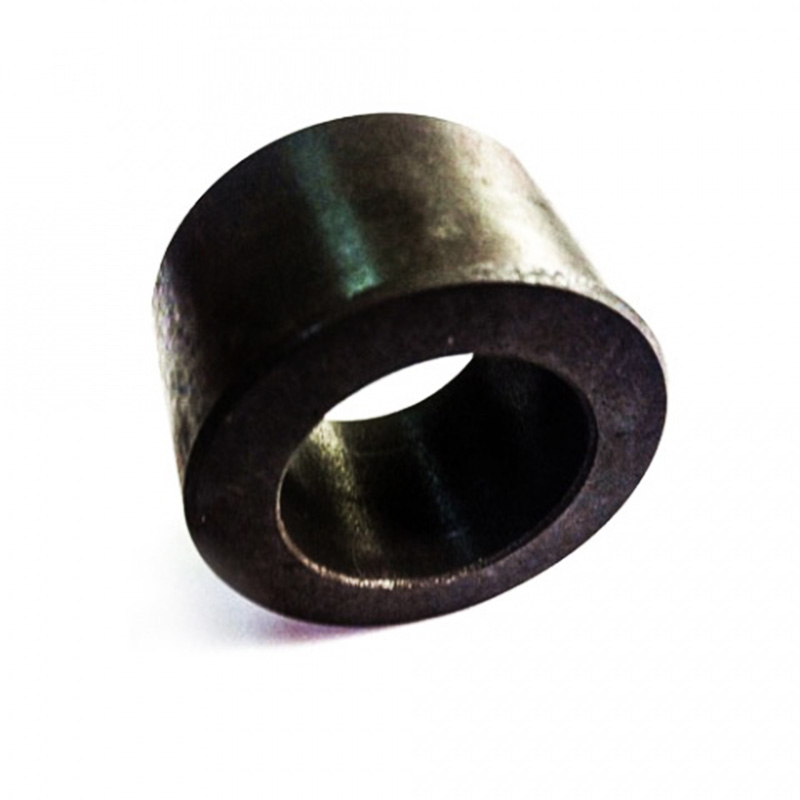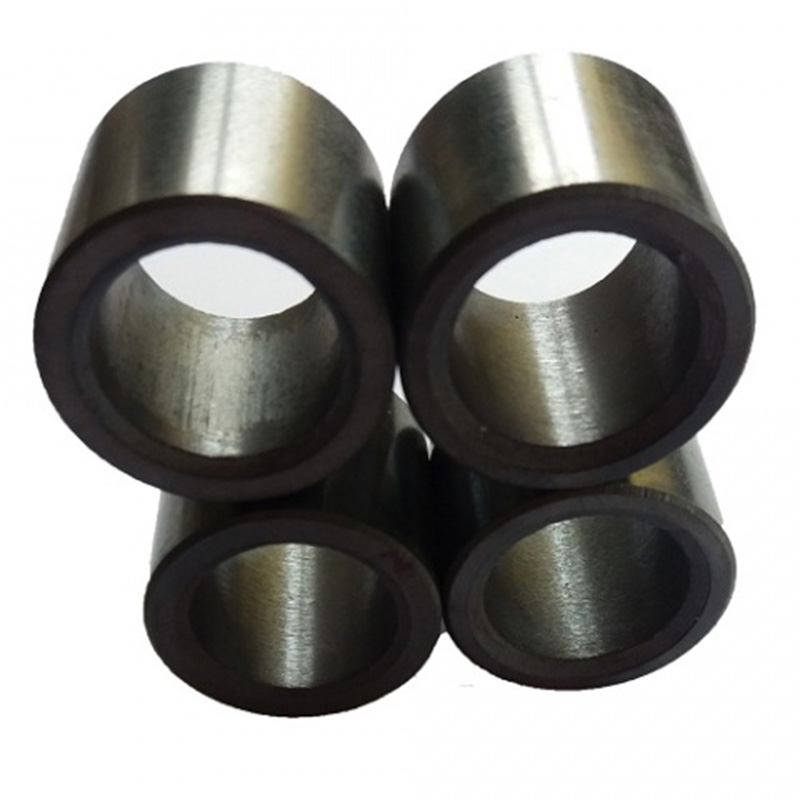 II. Production process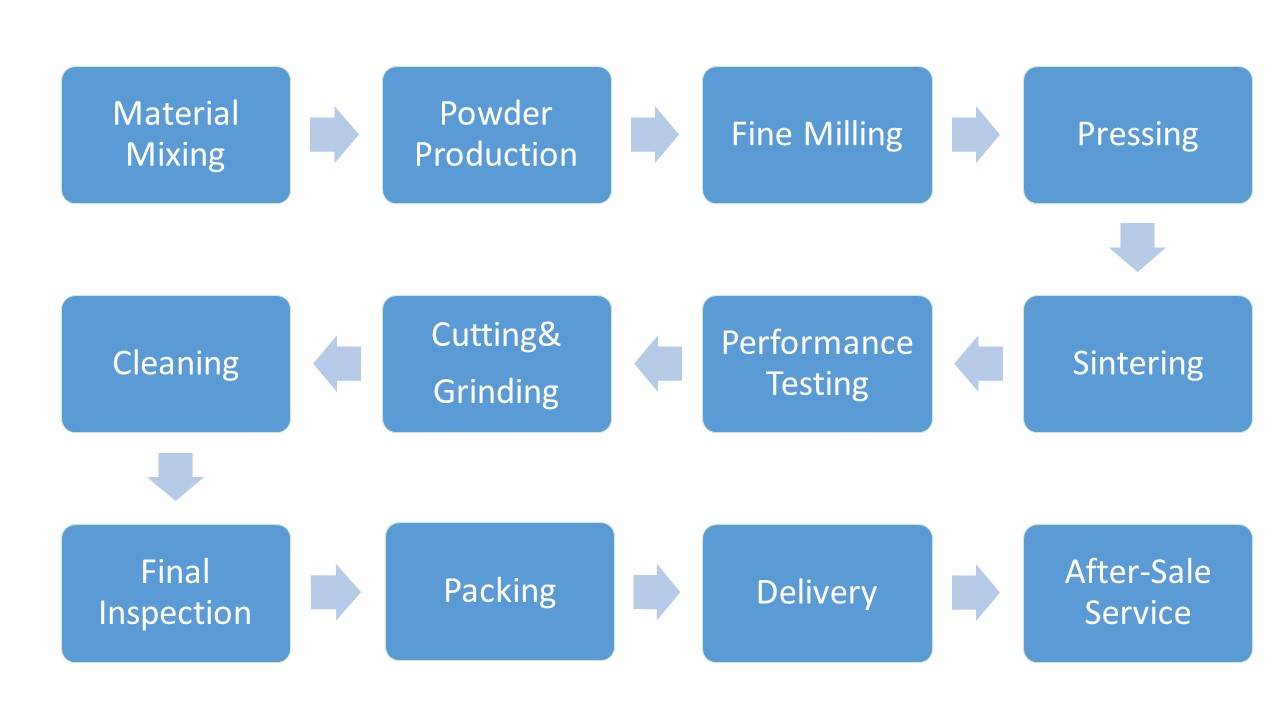 III. Manuafacturing Process and Magnetization
1. With dry process can produce isotropic & anisotropic magnets, the tool can be changed and developed easily.
2. With wet process only can produce anisotropic magnets,it is complicated to change the tool and the tooling charge is high.
3. Isotropic ferrite magnets can be magnetized in any direction.
4. Anisotropic ferrite magnets are all oriented in the manufacturing direction, and can be magnetized in the direction of orientation.
IV: Specification